Max Bard's creative practice is a reflection of his Appalachian heritage, and experiences working as an arborist and Park Ranger for U.S. Fish & Wildlife. Bard's work is a unique visual language that speaks directly to the complex relationship between industry, rural communities, and the American landscape.
Born in Massachusetts, Max studied at Massachusetts College of Art and Design (BFA 2013), and Boston University (MFA 2019). Max has created conservation based sculptures for companies, public parks, and educational institutions, including Google (Cambridge, MA), Golden Paints (New Berlin, NY), The Kennedy Children Center (Manhattan, NY), The deCordova Sculpture Park and Museum(Lincoln, MA), Build Lab IDG Capital Student Innovation Center (Boston, MA), and The Muddy River Reservation State Park (Boston, MA).
In 2020 Max was a panelist alongside Annie Leonard (VP Green Peace) at Boston University's Questrom School of Business. In 2021 Max was the head carpenter, for the film, Remote, by Mika Rottenberg (Hauser & Wirth) Max was named one of "2019 Artists to Look Out For" by the Boston Globe. Max has attended residencies at the Sam & Adell Golden Art Foundation and Sculpture Space, and received the Ester B. Kahn Award, for his conservation-based art and environmental activism.
For the last three years Max has traveling around Northern Appalachia, performing conservation work, creating art in the landscape, and working as an arborist. He spends most days picking up trash and providing sanative arbor work in neglected forests. At night Max resides in his Ford Ranger pickup, which is almost exclusively parked at, Walmart, Dunkins, or a wooded portion of a client's property. Max sleeps in a canvas bivy sack with a wool blanket, eats mostly canned beans with fry bread, cooked over fire in a dirty pan.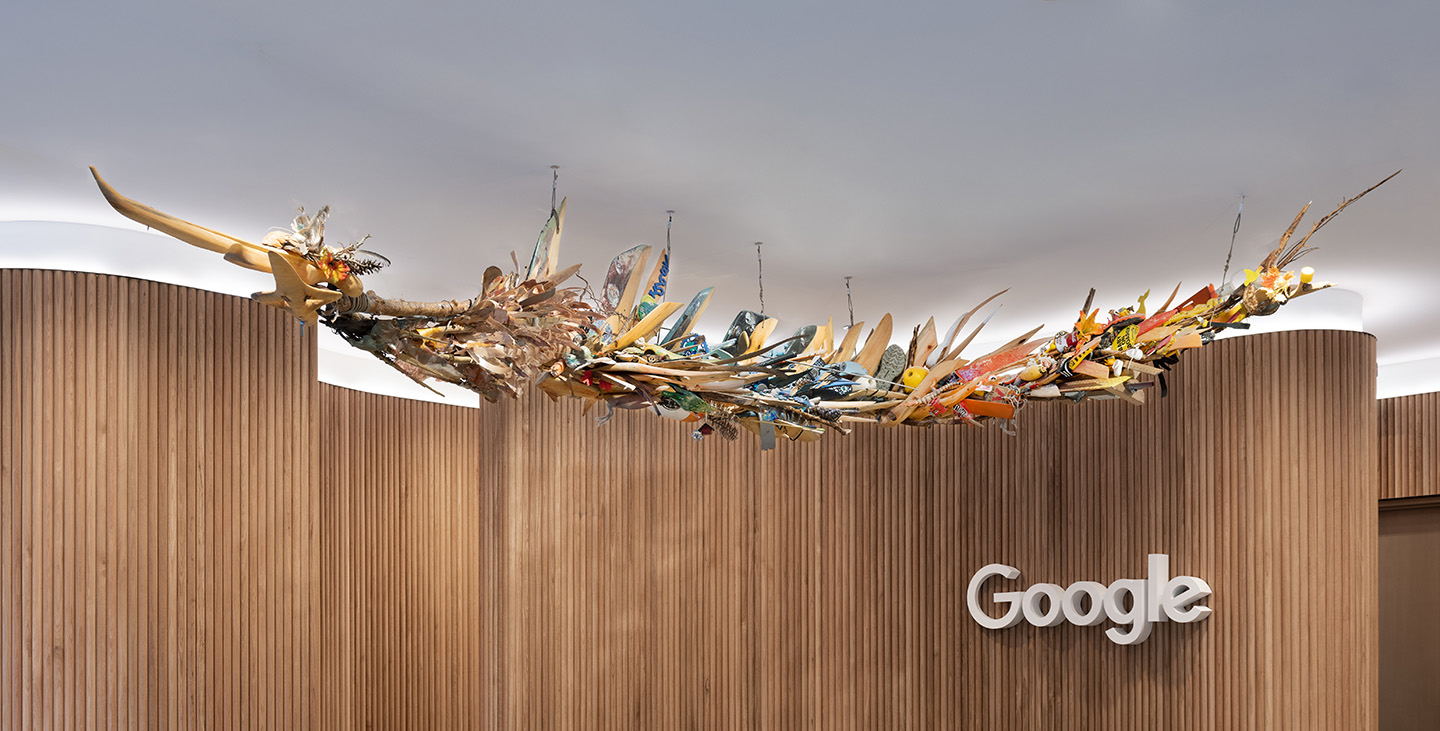 Look Inside Google's Newest Cambridge Offices
Lucy Maiefi
Boston Bussiness Journal
May 26, 2020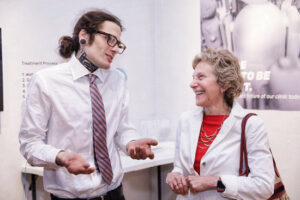 Using Our Junk, Sculptor Wins $20,000
Meghan Woolhouse
BU Today
May 2, 2019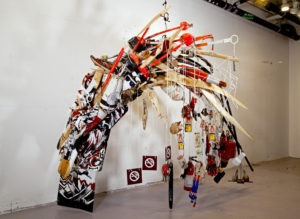 Six Standout Young Artist Starting Their Careers
Cate McQuaid
The Boston Globe
April 25, 2019